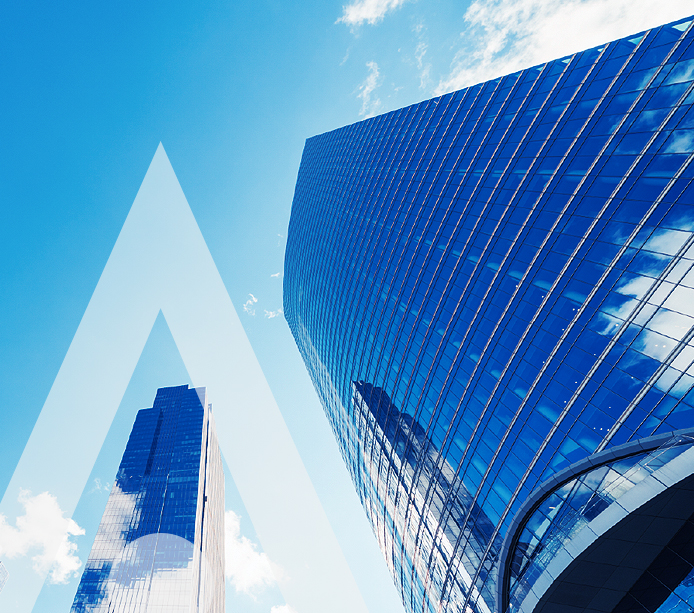 Supporting Your Independence
AISG was founded by financial professionals who envisioned a better approach than their experiences with the average wire houses and broker-dealers. One that was driven by relationships. One that allowed financial professionals to maintain their independence and run their firms in their own unique way, while having the support, technology, and resources of an experienced, dedicated team of professionals. Through the years, we have remained true to that vision.
Seamless Transition. Exceptional Support
Transitioning to independence is one of the biggest decisions you'll ever make for your firm. We'll support you every step of the way. We have a simple four-step process to get you up and running.
We start the process by getting to know you, your business and your goals for the future. We introduce you to our staff and identify ways our technology and compliance tools can streamline your processes and enhance your business.
Once our compliance team has received your signed letter of intent, we begin the process of registering your firm with AISG. We'll walk you through every step of the process to help ensure a seamless transition. During this stage, we will prepare:
Your customized registration kit
Insurance appointment paperwork
Draft your business cards and letterhead
Announcement letter
On the day you submit your resignation letter to your current firm, we can finalize your registration with AISG and begin processing your appointment paperwork. We will assist you in finalizing your announcement letters to your clients and assist you with preparing your clients' transfer paperwork.
Congratulations! You've successfully transitioned to independence! We provide in-depth training to your team members so they are prepared to make the best of the technology and resources available to them. Your AISG transition specialist will continue to work alongside your team to help ensure 100% of your business is transferred as quickly and efficiently as possible. Now you're ready to deliver for clients and grow your business!