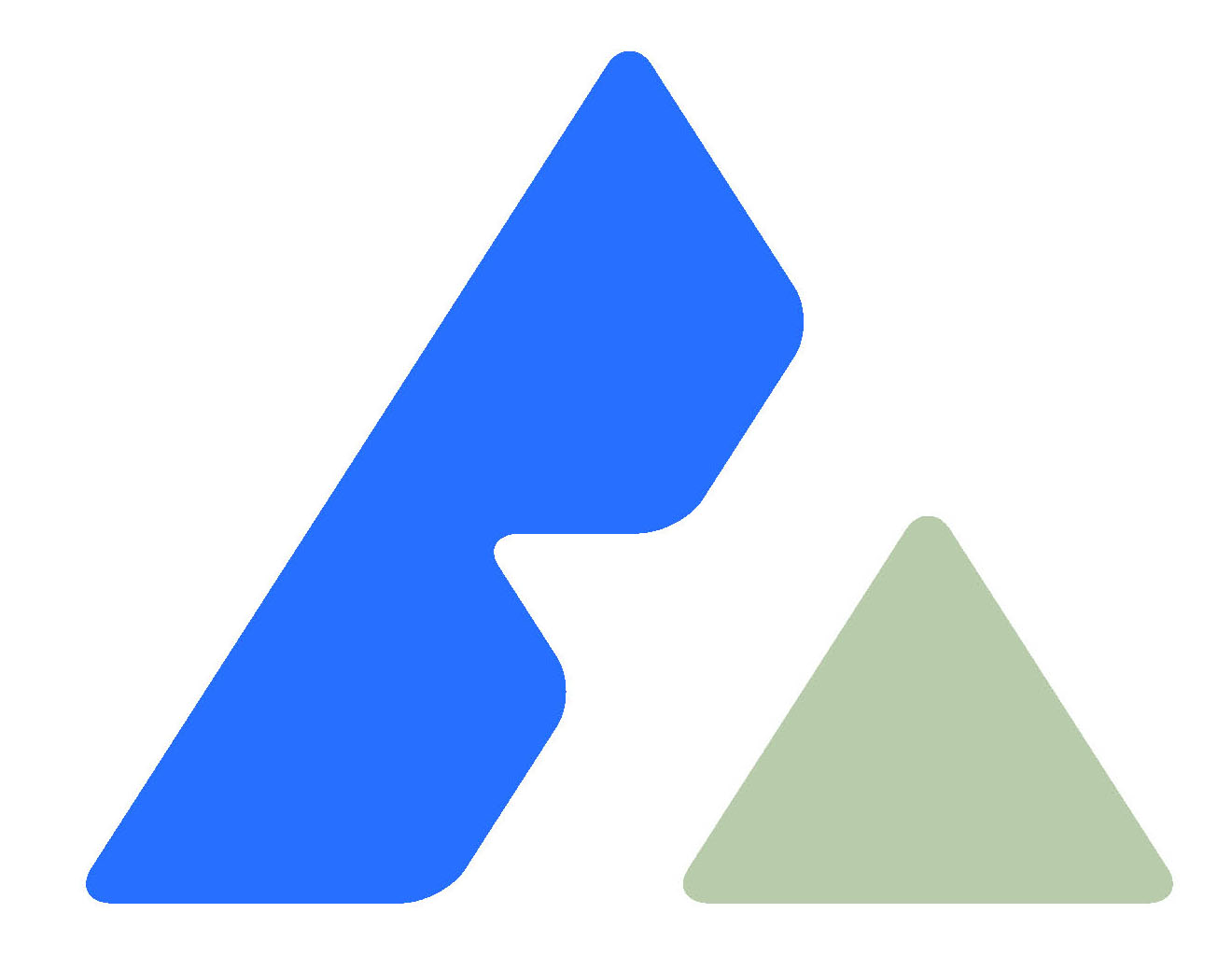 AISG was founded by financial professionals who envisioned a better approach than their experiences with the average wire houses and broker-dealers. One that was driven by relationships. One that allowed financial professionals to maintain their independence and run their firms in their own unique way, while having the support, technology, and resources of an experienced, dedicated team of professionals.
AISG was founded with a mission of bringing independent financial professionals together to support each other's success. Nearly two decades later, AISG continues to focus on supporting financial professionals, providing access to relationships and tools that help you achieve and maintain powerful business practices. Our professionals are committed to your immediate and long-term success. We strive to earn your trust by providing proactive, ethical service at all times.
Ready to make the switch? Contact us to schedule a confidential, no-obligation consultation.
We look forward to getting to know you.