Individuality

Networking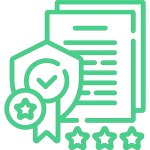 Compliance

Stability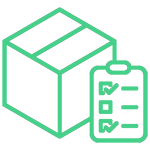 Products
Stability and support you can count on
At AISG, we have a long track record of supporting financial professionals and their clients through all kinds of challenges. You can trust that we'll be here for you, regardless of what the future holds.
For Financial Professionals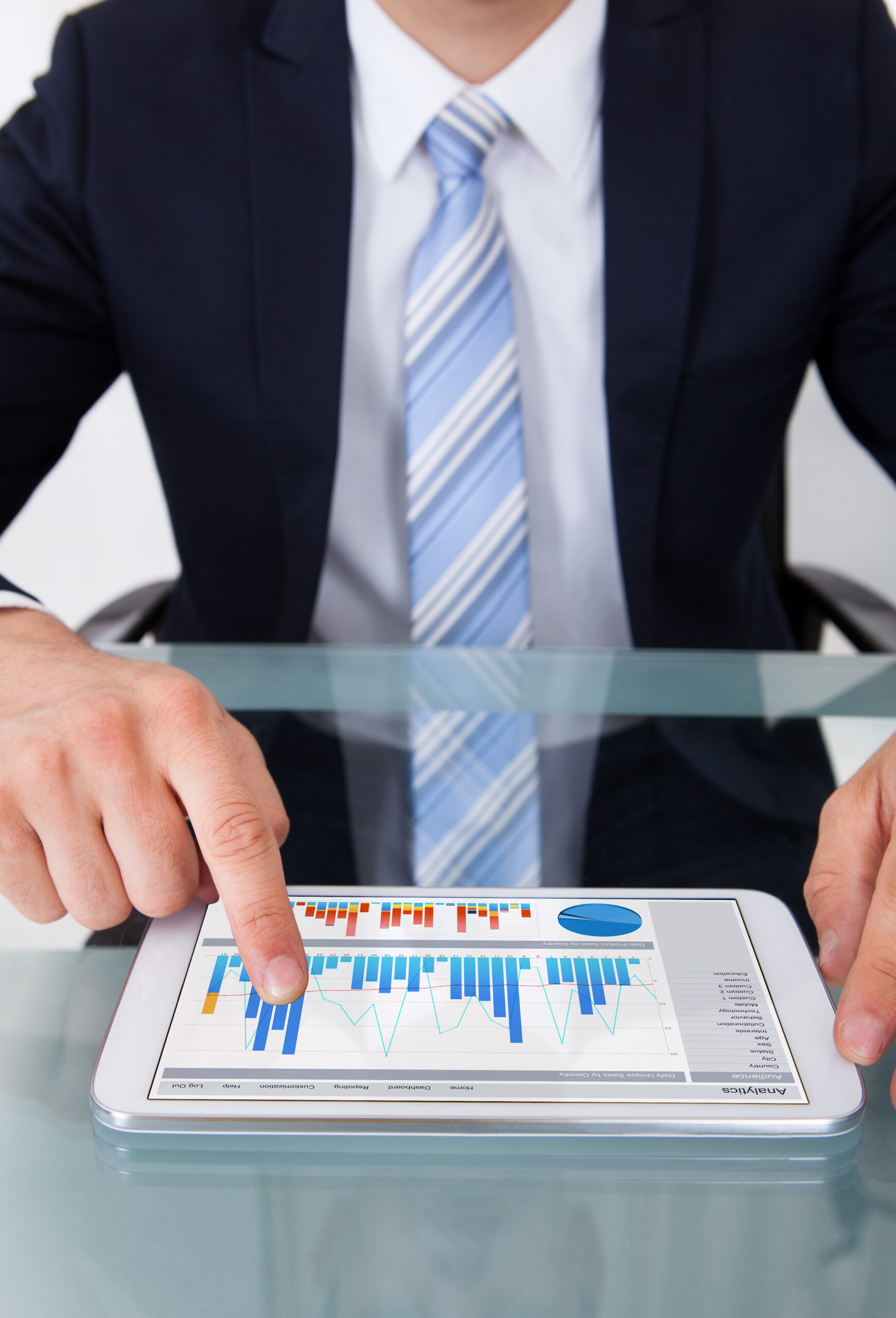 Focus on clients.
Grow your business.
We'll handle the rest.
Our goal is to support your back-office so you're free to focus on your clients. It's that simple.
View More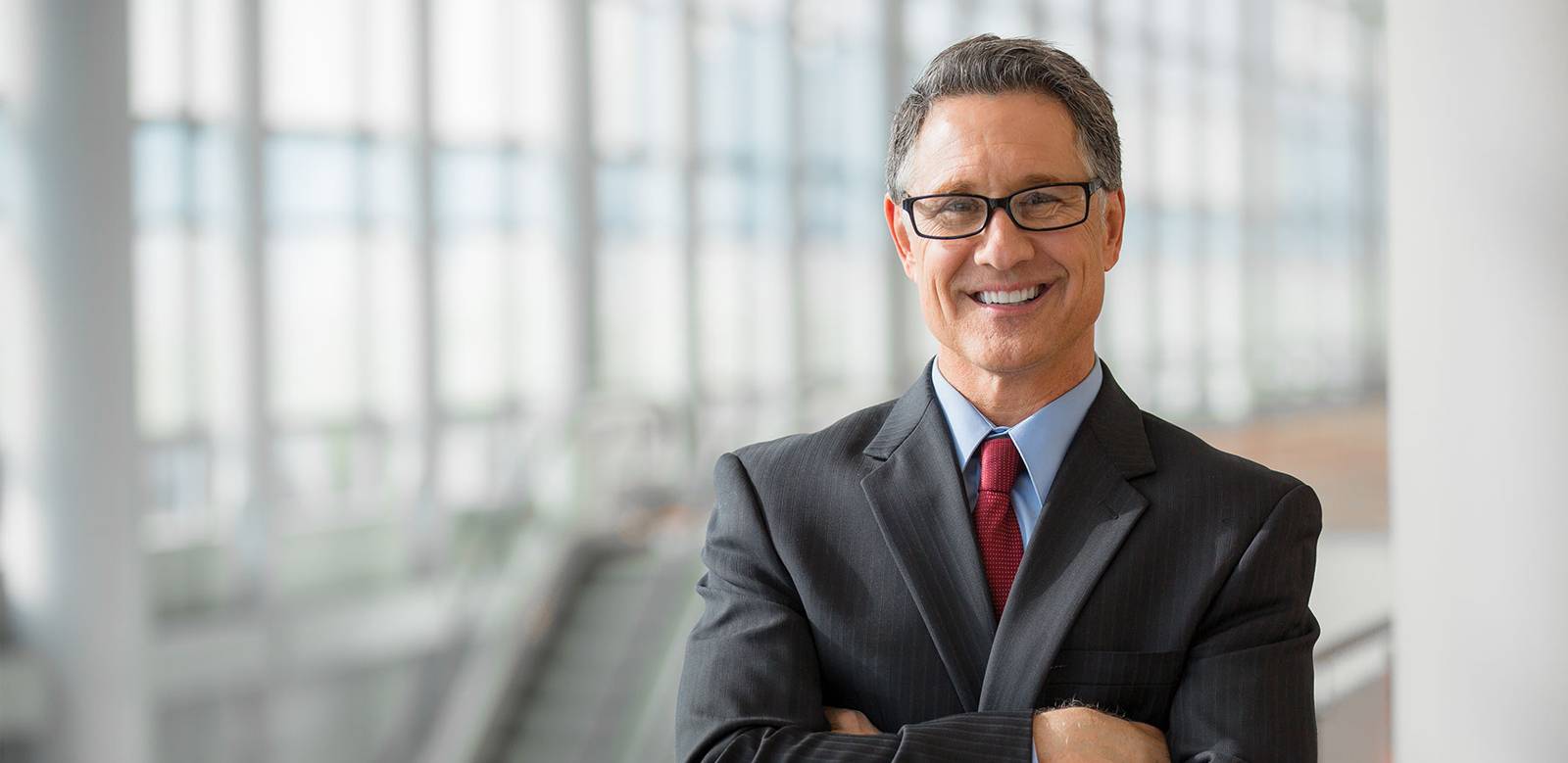 About the founders
Ryan Carlson
Ryan helps independent financial professionals navigate the complex compliance rules and regulations that govern the financial advisory business. With more…
View More
About the founders
Thomas Sellin, CLU®, ChFC®
As a co- founder and principal of AISG, Tom applies a creative approach to helping independent financial professionals successfully develop…
View More